CATALYTIC CONVERTERS PROCESSED AND SAMPLED
We are the Leading Catalyst Refiners / Processors in the UK
As Catalyst Refiners / Processors we have raised the bar with our UK Processing facility, expertise, and service. Our regular customers experience consistent outcomes at competitive rates.
The Recycling of Automotive Catalytic Converters
Auto Parts UK recycles various Catalytic Converters on both metal and ceramic substrates in all conditions. We do this with consistent & accurate outcomes.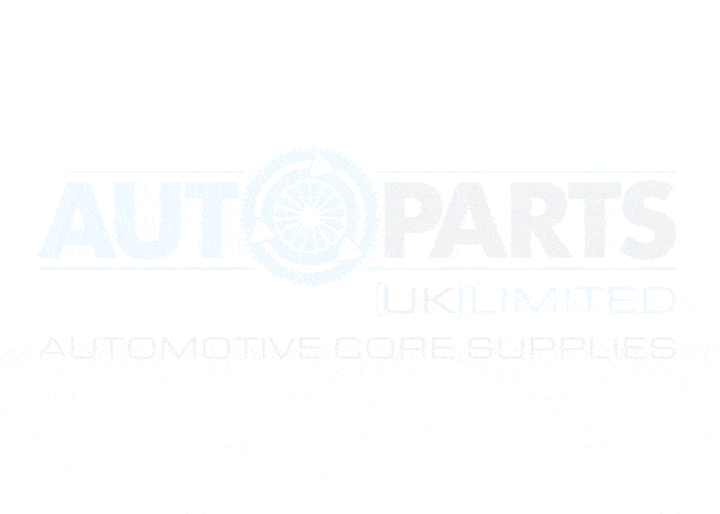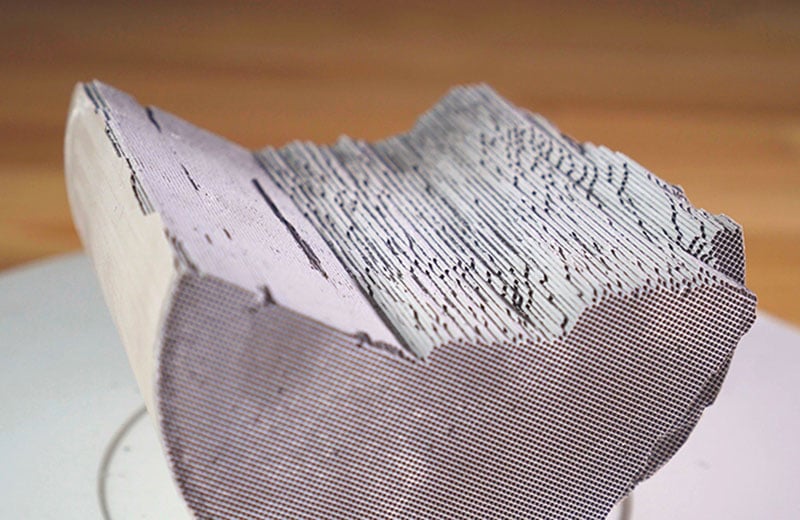 CATALYST CERAMIC
The catalyst ceramic body (monolith) honeycomb contains very finely walled channels, coated typically with platinum, palladium, and rhodium which supply the catalytic effect in the exhaust gas stream.
Whether whole ceramic converters, semi-crushed monolith, or ground monolith dust. High-precision handling is guaranteed here at Autoparts UK.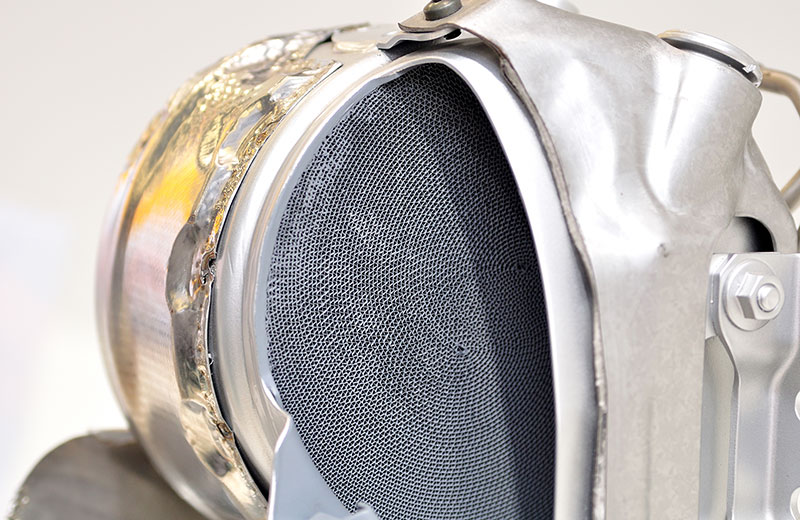 METAL FOIL CATALYST
The precious metals provider of metal aluminium foil catalysts contain a slim, corrugated, securely wound metal foil that has a wash coat of precious metals applied to it.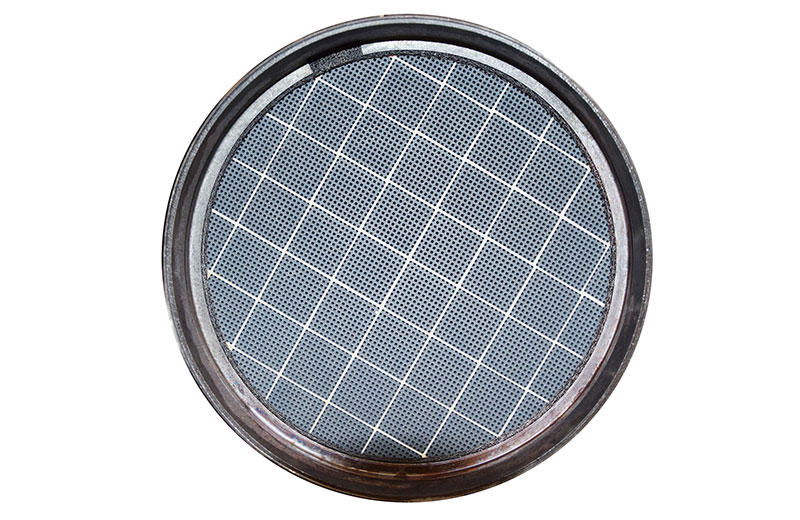 DIESEL PARTICLE FILTERS
Diesel Particle filters, also called DPFs, lower the quantity of unsafe particles in the exhaust gas of a diesel motor. The permeable walls are composed mainly of silicon carbide (SiC) and additionally may contain precious metals.
Autoparts UK Ltd Processes Catalysts from all Automotive Sectors
These sectors include bus, truck, marine, plant & aviation. We also process all industrial catalysts as used by coffee roasters and other food producers, chemical, petrochemical & pharmaceutical industries, and those for environmental protection.