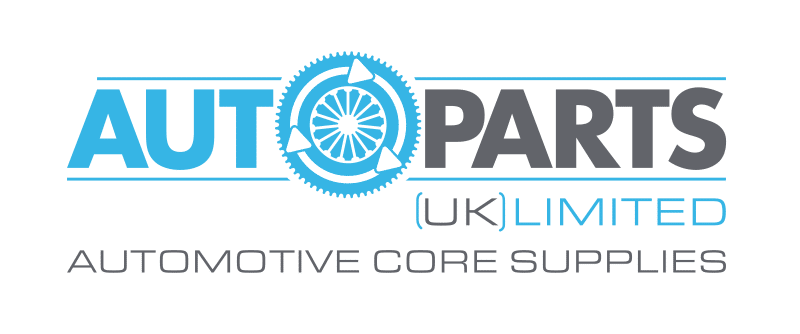 Auto Parts UK Your One-Stop Buyer of Automotive Core and Catalytic Converters
Within our factory, based near London, Auto Parts UK Reuse, Repair and Recycle Core parts for Remanufacturing and Catalysts for Refining.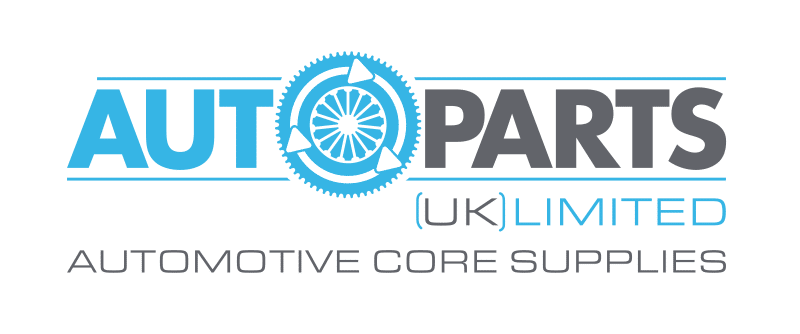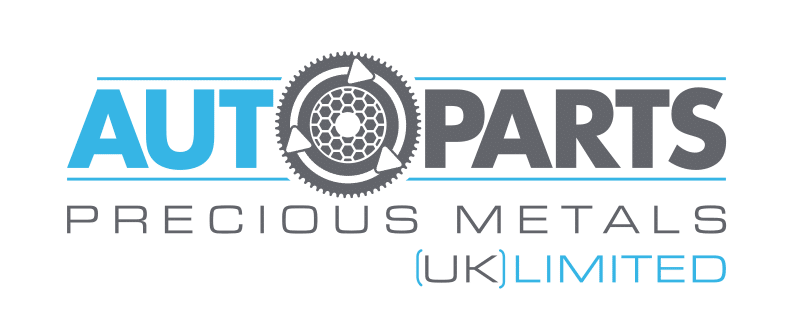 We at Auto Parts UK supply core units to all countries around the world
All parts are listed by their OE number and application. Some products are re-manufactured on-site, including clutches, rotating electrics & DPF filters.
Warehouse managed and monitored daily
To ensure stock supply efficiency we constantly review our inventory, enabling us to provide our customers with up-to-date part references that meet their requirements. We pride ourselves with our ability to fulfil stock requests quickly and accurately and despatch to our customers worldwide.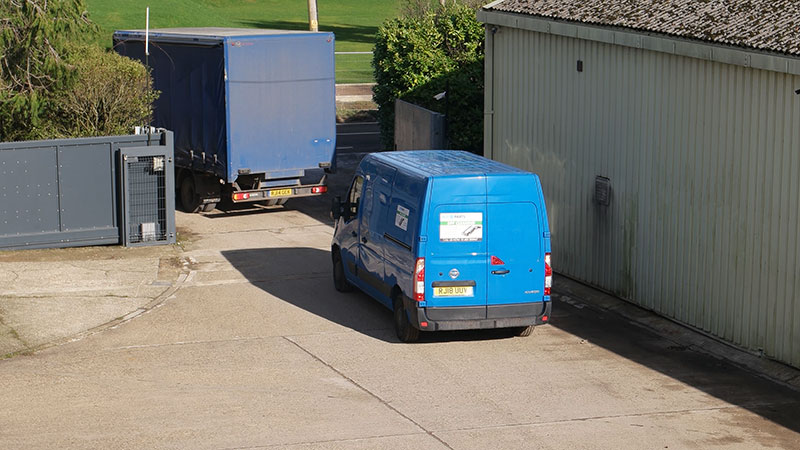 Overnight delivery service for most of your requirements
We arrange delivery pick-ups internationally and nationally, and also have a fleet of 7 vehicles to provide services within the South East of England.
Catalytic Converters and DPFs purchased for Refining
All the catalysts & DPFs we acquire are tested and processed thoroughly on-site using the latest analytical and sampling technologies.
We have expanded to a 2nd factory to increase our focus on a greater range of core products
Having gained an extensive understanding of core products we are able to offer an increased range of parts, both hydraulic & and electronic including EPS steering racks and pumps.
Our starter motor & alternator inventory is bigger than ever, with over 5000 OE references, and 30,000 pieces regularly available from stock.
Core units we presently purchase from car & truck specialists also include gearboxes, turbo's, diesel pumps & injectors, ABS pumps, EGR valves & air conditioning compressors.
Auto Parts UK is Committed to Preserving the Environment
We are passionate about all things remanufacturing and recycling. We want to continually strive to reduce the Automotive carbon footprint. Partner with us in our mission.